Aitiorannan Heidar Heslimus FI56107/10 "Eppu"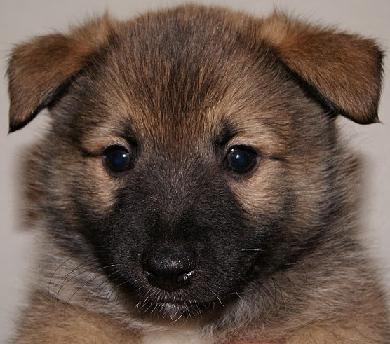 Some shows:
Clubshow 2013, Wilma Roem, Holland, Good
2,5-years that still has to develope in body and in bone. Head of good shape with nice eyes. Ears are not stiff enough. Good ribcage. Double dewclaws. A bit steep in shoulder and in croup. Moves well. Good presentation.