FI CH Aitiorannan Radmordingi Raudur FI20550/16 "Rampe"
C-hips, 0-knees, eyes ok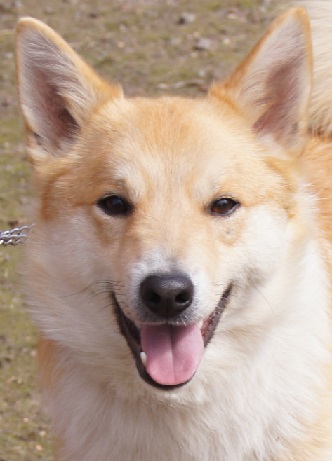 Some shows:
Ylivieska 21.7.2018, Asta Maria Gudbergsdottir, Iceland, EXC
Good size and proportions. Head of good shape but would prefer it a little more masculine. Good bite. Good neck and topline and tailset. Well angulated front and rear. Moves very well from the side, a little close coming and going. Good coat quality. Good temperament. Would prefer little stonger bones and a little more forechest.